930,160 times a year, 106 times per hour, once every minute…
A child is killed by abortion in America.
We must take action now!
Dear Friend of Life,
I'm pledging to stand for life, will you join me?
Roe v. Wade is finally ended. However, abortion remains completely legal in much of the country and close to a million babies a year are still at risk of being brutally killed for profit.
We must continue fighting to protect these innocent children until every preborn child enjoys his or her innate right to life.
With lives hanging in the balance, I hope you will sign your pledge to commit to stand for life!
I know you want to make the intentional killing of preborn children unthinkable to all.
Signing this pledge means you're committed to doing everything in your power to end abortion once and for all. You'll also become part of the world's largest online pro-life community, which is already making a difference in saving lives and transforming our culture.
Together, we can demand a society that fully celebrates the value of every human life, beginning at the moment of conception.
I KNOW we can win this fight together. Please add your name to the pledge.
For life,
Lila Rose
Founder and President, Live Action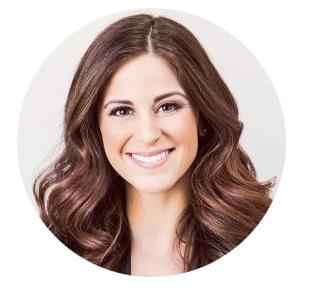 I Pledge to Stand for Life
I believe, as the Declaration of Independence plainly states, that each person is endowed by our Creator with certain unalienable rights, and first among those rights is the right to life. As such, I pledge to:
Speak the truth about abortion and defend preborn children. I will be a digital activist for preborn children and stand for life by sharing Live Action content proven to change people from pro-choice to pro-life.
Work to turn our culture against the killing of preborn children.
Always promote protection of innocent human life. I will support legislative initiatives that ensure complete legal protection for children in the womb and protect pregnant women from discrimination and harm.
Support pregnancy resource centers and charities that help mothers and fathers and families.
Promote a love-based, commitment-based sexual ethic in my community. The solution is respect and love between a man and a woman –and sex only in the context of lifelong love and commitment. Strong marriages make strong families, and every child has a right to be loved and cherished by a mother and a father.
"In 2020, there were 930,160 abortions in the United States, an 8% increase from 862,320 abortions in 2017." - Guttmacher Institute